Family Law & Divorce
Helping Families Find A Way Forward
Family law issues are complex and emotionally charged. There are no easy solutions or fairy tale endings. But with the right guidance, you can overcome obstacles, resolve conflicts and move forward with a positive outlook.
The Borserine Law Office provides compassionate legal counsel and strong advocacy in family law and divorce, with an emphasis on protecting children from abusive or unhealthy situations. Charity Borserine has worked in the family courts of the Dallas-Fort Worth area for over 25 years.
As a child of divorce and a parent who has raised children in a divorced family and a blended family, she can relate to many of the struggles and wrenching decisions you face. Those professional and personal insights work to your advantage as she guides you to solutions.
"Charity is an amazing attorney. She was there every step of the way, going above and beyond. Any time I had questions or concerns, Charity and her assistant Lindsay were responsive and always helpful." ~ Sara
Effective Counsel In Or Out Of Court
Recognizing that family court litigation can be harmful or counterproductive, the Borserine Law Office encourages mediation and collaboration whenever possible. Charity Borserine is such a believer in dispute resolution that she has become certified as a family law mediator as well as a CPS mediator.
However, sometimes the circumstances require forceful advocacy and court intervention. She has prevailed in litigation of child protection, contested custody and complex divorces through her vigorous preparation and courtroom skills.
Charity has been recognized by CASA (Court Appointed Special Advocates) of Denton County as an outstanding advocate for children. She has been selected for inclusion in Texas Super Lawyers in 2014, 2015, 2018 and 2019.
A Board-Certified Specialist
Advocating For You
Charity Borserine worked as a family law legal assistant for 10 years while attending college and law school. She earned her law degree from Texas A&M University School of Law and has practiced in family law since 2003. She can knowledgeably address all facets of divorce and a wide spectrum of family law matters, including adoption, custody and visitation, paternity, and child support modifications.
Charity's special focus is representing children, parents and grandparents in CPS cases (Child Protective Services). She was in the first group of attorneys certified by the Texas Board of Legal Specialization in Child Welfare Law. The designation, held by only 72 attorneys statewide, recognizes her deep knowledge, years of experience and demonstrated advocacy in these sensitive and high-conflict cases.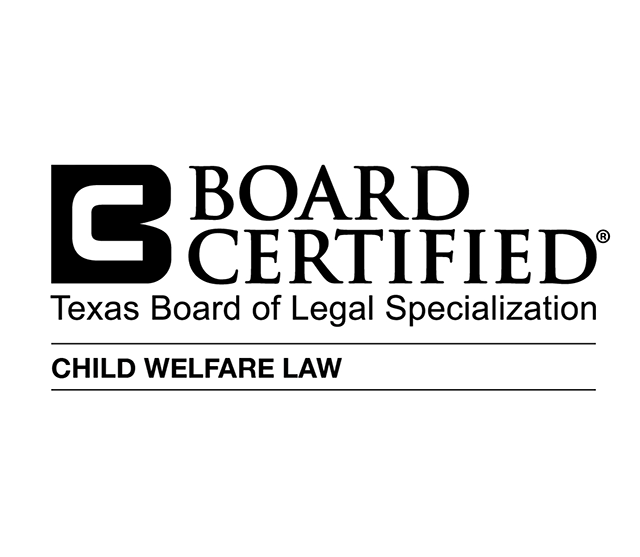 Texas Family Law and Divorce Lawyer
Our Legal Focus
Find Out How We Can Help
Schedule a consultation with the Borserine Law Office to discuss your situation and how our attorney can be of service. We serve clients in Frisco, Allen and surrounding communities. Call 469.207.1255 or contact us online.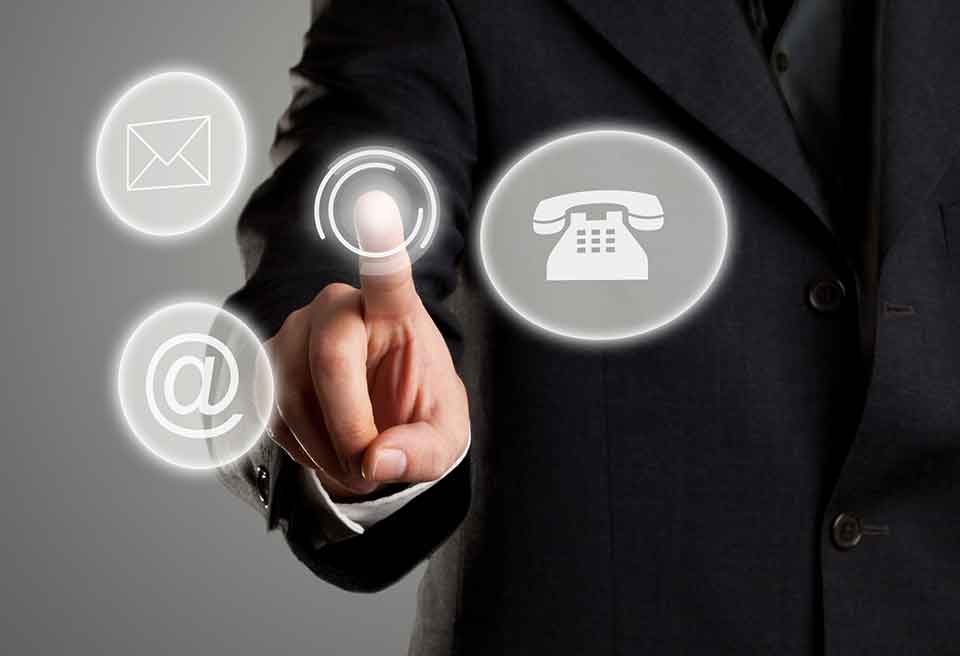 For Trusted Guidance in Family Law
Reach Out to Us
Fields marked with * are required.